We're a family business that works closely with leaders of family businesses and other organisations to help them achieve impressive brands. We bring the experience and imagination to create positive change.
 Making a real difference is important to all of us. We do that best with clients who genuinely want to be the best they can be. If that's you, we're with you every step of the way.
The Lloyd Grey team has a unique breadth of business experience and creativity. We think laterally but realistically. We adapt and innovate. We are senior practitioners with heavyweight skills in brand strategy, brand storytelling, design, content creation, digital marketing, advertising, copywriting and strategic communication.
We start where your challenges lie and reality-test them against brand principles. We dig deeply to understand your true strengths. Our goal is to uncover your unique brand DNA and to use it to create solutions, strengthen your positioning and inspire your success. That may be expressed in a whole range of ways from websites to packaging, from promotional campaigns to signage systems.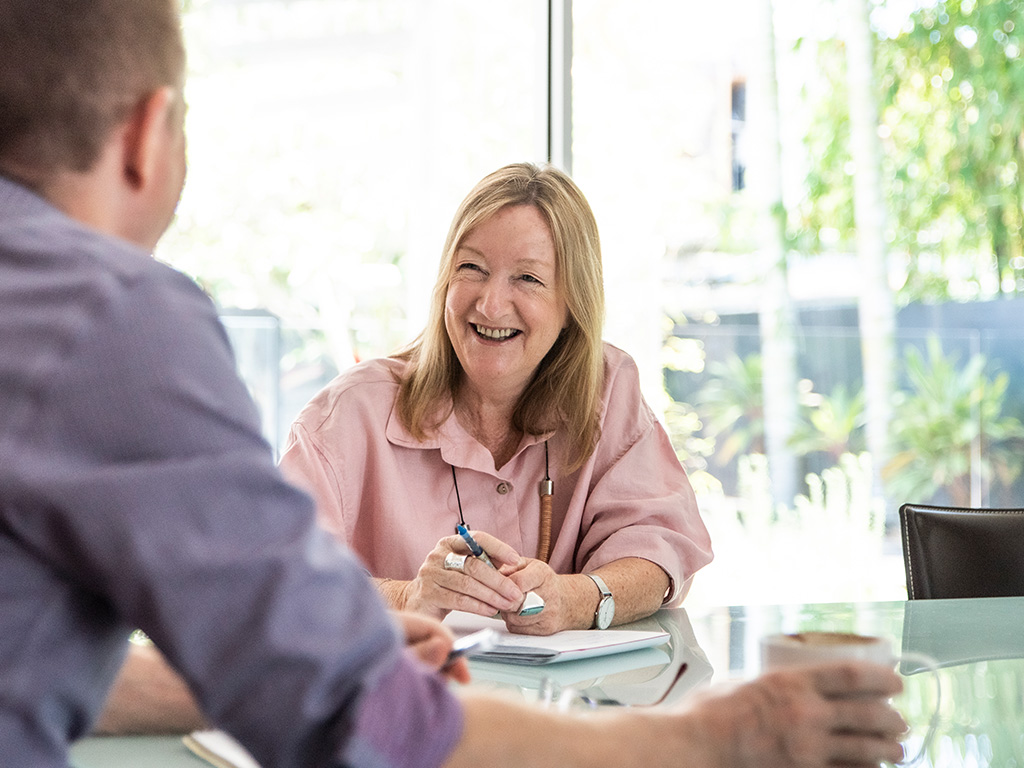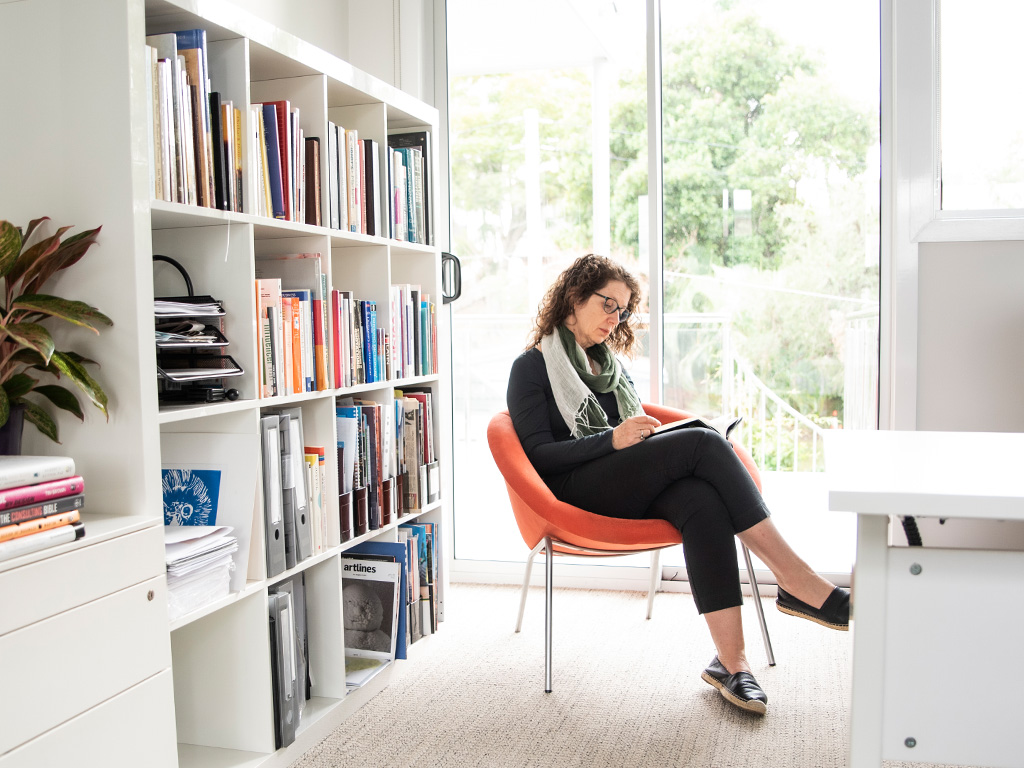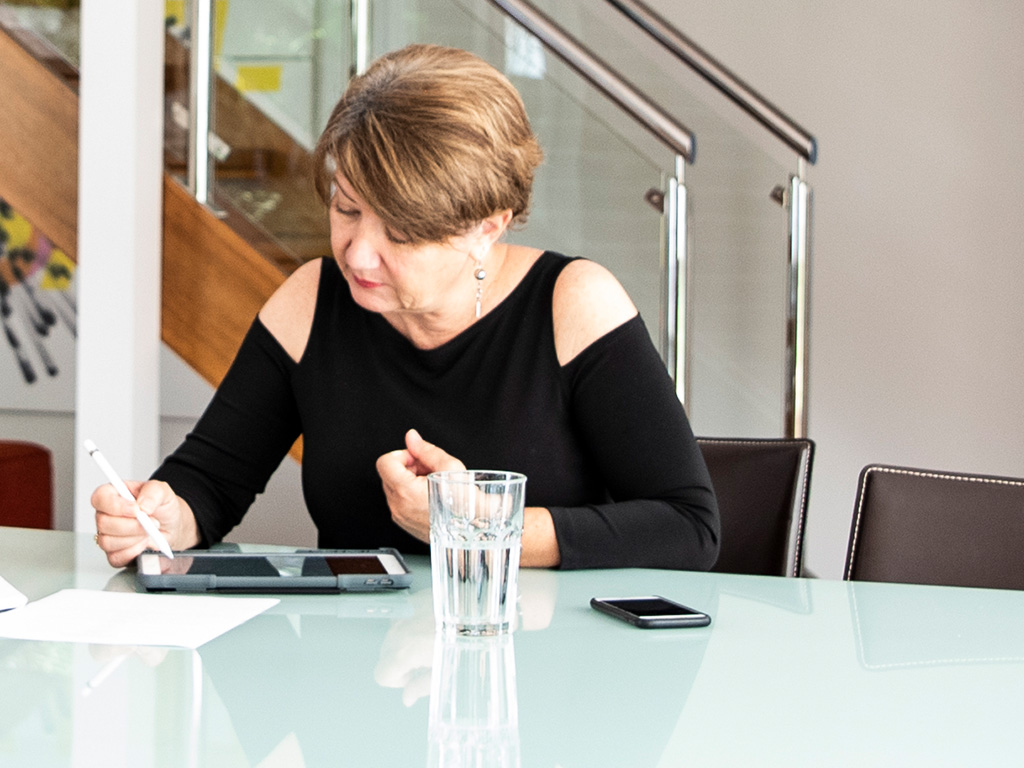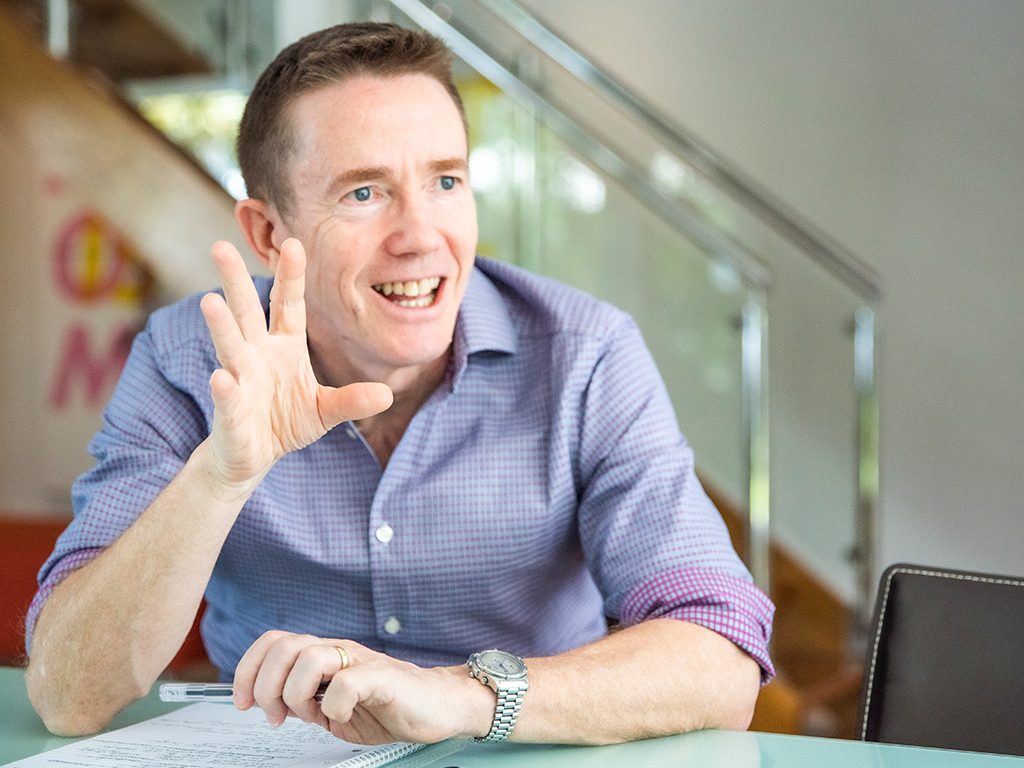 Nicola Lloyd and Tim Grey met in London – an intercontinental partnership that brought together two people already forging notable design careers.
In 1993, they founded Lloyd Grey Design in Brisbane. The award-winning studio quickly proved its exceptional ability to capture the essence of what clients valued in brand and marketing.
Always keen to give clients leading expertise, Nicki and Tim immersed themselves in design thinking and brand theory, bringing new depths to their business understanding. Nicki was a natural fit for her appointment as brand mentor for the Queensland Government's 'Ulysses' Program in 2009. This business transformation program linked Queensland creative designers with selected businesses to transform ideas in sought after products and services.
After another decade of evolution, Lloyd Grey remains an enduring leader of brand and design in its broadest sense – creating and nurturing strategic brands that drive valuable business improvements.
The most important measure of our success is helping our clients achieve their business objectives but it's always heart-warming to have quality work recognised by our peers. More than 150 awards have come our way from leading industry organisations including:
Queensland Premier's 2011 Smart State Design Fellowship awarded to Nicki Lloyd
AGDA Australian Graphic Design Association Awards
DIA Design Institute of Australia Awards
BADC Brisbane Advertising and Design Club Awards
Australasian Reporting Awards
Queensland Public Sector Annual Report Awards
National Print Awards